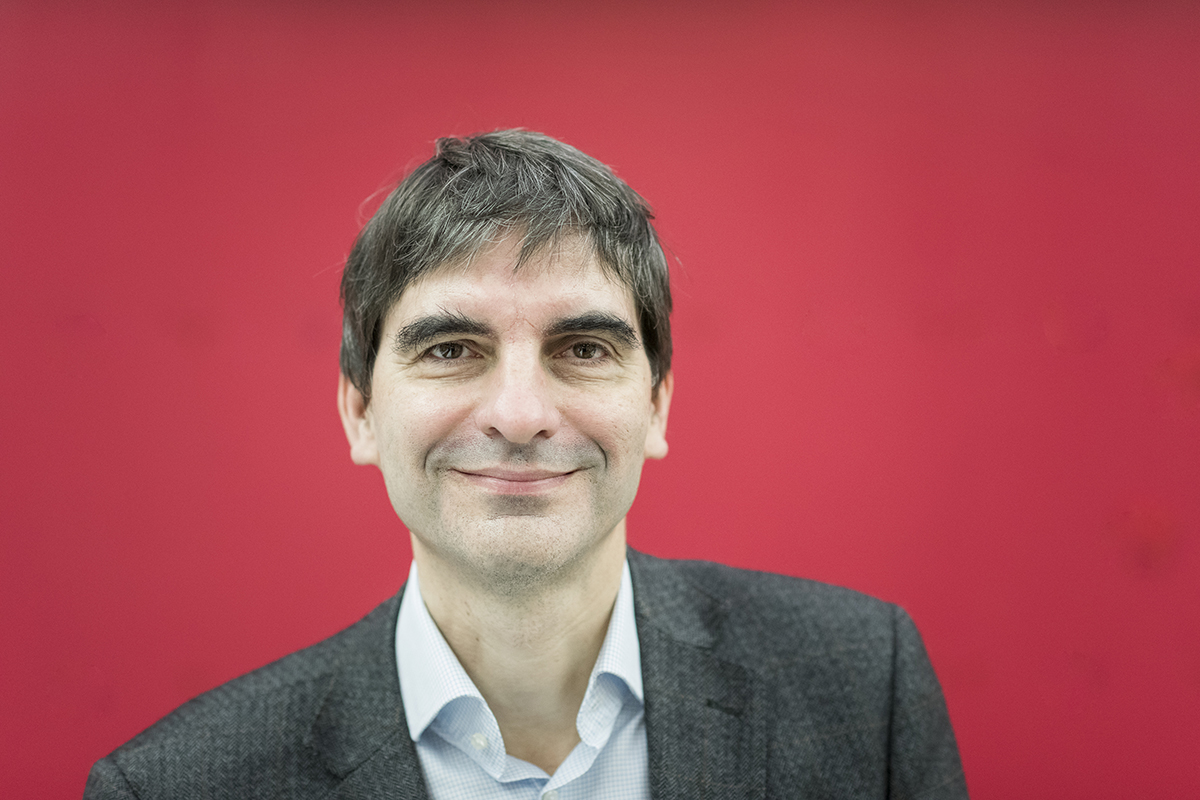 Aymo Brunetti is a full professor of Economic Policy and Regional Economics at the University of Bern, Managing Director of the Center for Regional Economic Development (CRED) and Chairman of the «Advisory Board for the Future of the Financial Centre», convened by the Federal Council. Before that, he spent many years as Head of the Economic Policy Directorate at the State Secretariat for Economic Affairs (SECO). Thanks to his expertise and great commitment to research, academia, and society, he has regularly been considered one of the most influential economists in Switzerland for several years now, according to the NZZ's rankings of economists.
Author of numerous books and articles, Aymo Brunetti is much admired for his introductory textbooks on economics and his two books on the financial crisis of 2008, in which he explains the event in a knowledgeable and very descriptive manner and analyses its diverse and far-reaching repercussions.
His Video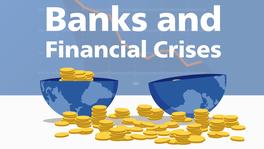 Banks and Financial Crises
The explosive economic force of the 2008 financial crisis was almost on par with that of the «Great Depression» of the 1930s. In this video, you will learn why history did not end up repeating itself, how the financial crisis came about, and how it all relates to the functioning of and risks affecting banks.
Selected publications
Brunetti, A. (2006). Volkswirtschaftslehre: Eine Einführung für die Schweiz (4th edition 2017). Bern: hep Verlag.
Brunetti, A. (2008). Volkswirtschaftslehre – Lehrmittel für die Sekundarstufe II und die Weiterbildung (10th edition 2018). Bern: hep Verlag.
Brunetti, A. (2018). Ausnahmezustand – Das turbulente Jahrzehnt nach der Grossen Finanzkrise. Bern: hep Verlag.
Brunetti, A. (2011). Wirtschaftskrise ohne Ende? US-Immobilienkrise, Globale Finanzkrise, Europäische Schuldenkrise (3rd edition 2012). Bern: hep Verlag.
Brunetti, A. (2018). On Economists as Policy Advisors – With Applications for Switzerland. Swiss Journal of Economics and Statistics, 154 (2).
Brunetti, A. (2017). Too big to fail-Politik in der Schweiz. In Schweizerische Nationalbank (Ed.), Monetary Economic Issues Today. Zürich: Orell Füssli Verlag.
Brunetti, A. & Weder, B. (2003). A Free Press is Bad News for Corruption. Journal of Public Economics, 87, 1801-1824. Reprinted in H. Mialon & P. Rubin (Eds., 2008), Economics, Law and Individual Rights (pp. 49-72). Milton Park/New York: Routledge.
Brunetti, A., Kisunko, G. & Weder, B. (1998). Credibility of Rules and Economic Growth: Evidence from a Worldwide Survey of the Private Sector. World Bank Economic Review, 12, 353-384.
Awards
Credit Suisse Award for Best Teaching (2014)
Textbook of the Year (2014) in the «Vocational Education» category from the SCHULEWIRTSCHAFT network for the book «Volkswirtschaftslehre – Eine Einführung für Deutschland»
Golden Slate («Goldene Schiefertafel», 2007) from Jugend und Wirtschaft for the Textbook «Volkswirtschaftslehre – Eine Einführung für die Schweiz»